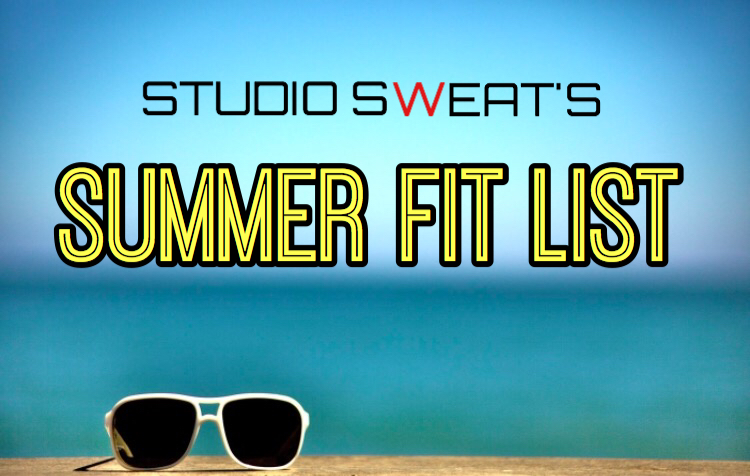 Challenge Yourself & Win
Don't let the summer heat slow you down!  Jump into our  Summer Fit List Challenge now and enjoy the motivation it brings, plus gain a chance to win a 10-pack of classes!
To participate just head to the front desk now to pick up your Summer Fit List card, where you can check off challenges as you complete them.  The goal will be to try to complete all 10 challenges on the card between August 1st and 31st.
Some examples of your challenges are:
Take a Sunrise Class (5:30AM, 6:00AM or 7:00AM)
Sit on a totally different bike than "your normal bike"
Take a class with an instructor you've never taken from
Give another person in a class that you've never spoken with a compliment or ask them a question.
Are you up for the challenge?
YES, YOU ARE, SO GRAB A CHALLENGE CARD, PIN IT TO THE BOARD & GET IT DONE!