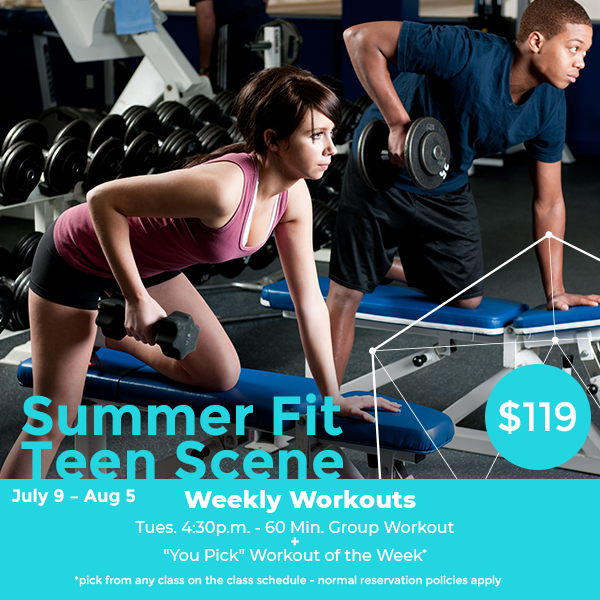 Get your Teens off that couch and into the studio this summer with our Summer Training for Teens!
DEETS
Trainers: Cat, AJ & Brian
Session Dates: July 9 – Aug 5
Private Teen Training: Tues 4:30-5:30PM
You Pick Training: Select any class on the normal class schedule. You get 4 as part of this program, so we suggest your teen do one per week during the 4 week session. Standard reservations policies apply so you will sign up for the class of choice. Maybe even bring them to a class you're taking! Credits will expire on Aug 5 so use them by then.
SWEAT AND BUILD HEALTHY HABITS AS A FAMILY!