Select a Category below to see Studio SWEAT Rates and Options
New

Intro Deal for First Time Customers

For locals interested into becoming regulars at Studio SWEAT we offer your first class free AND a full month of unlimited classes for only $79!  This intro month must be purchased within 7 days of your first visit to Studio SWEAT.
Class Packs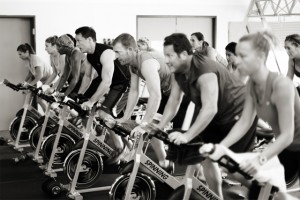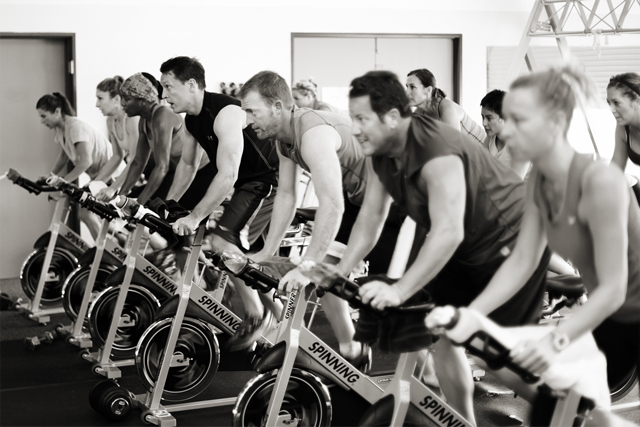 Single Classes or 5, 10 & 20 Class Pack Options Available & the Class Credits Never Expire!
Monthly Unlimited Classes!
Spin® only or All Class Types.
Couples Rates Available too!
Monthly Unlimited Classes
SWEAT Six Monthly
Get 24 Workouts (up to 12 per studio) per month at both Studio SWEAT and Yoga Six!
Yoga Six are experts at what they do, Yoga.  Studio SWEAT are experts at what we do, kickin' Cardio and Strength Training Workouts.  We are only 1 mile apart with studios built to give you the best experiences for your workout of the day!
Get Details & Sign Up Now
MyZone Heart Rate Belt
See the Fruit of Your Labor!
With the MyZone heart rate belt you can see your heart rate zones & calorie burn on the Studio SWEAT big screen, as well as on the revolutionary Smart app for your mobile device.
Give a gift certificate!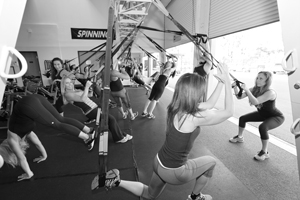 Gift Certificates
Personal Training
One on One, with a Partner, or Build your Own Group of 3 to 6
Personal Training
Nutrition Training
Get your Initial Personal Nutrition Training Session
Follow Up Personal Nutrition Training Session
Yes, we have child care