Private Nutrition Coaching
Reach Your Health & Fitness Goals with R.D. Miriam Now!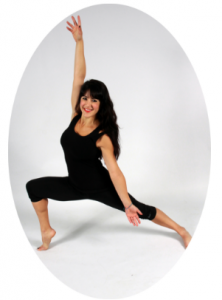 You work hard at Studio SWEAT. You push. You move. You SWEAT! That's half the battle, and you've got it nailed. Now let us help you nail the second half of the battle… your nutrition!
Miriam is a licensed, experience, "practice what you preach" expert nutritionist that is committed to guiding you into making life decisions that put your health as a priority. She has a Masters in Public Health/Nutrition from Loma Linda University, and has a Registered Dietitian license. Miriam isn't about fad dieting. She's about lifestyle. She's about learning.  She's about reality!  What works for Paul does NOT necessarily work for Peter, ya know?  We use the term Personal Nutrition Coaching because it's not a one size fits all folks.  So, get some help.  You've got one body…take care of it!.

How do I set up my Personal Nutrition Coaching?
It's simple! Buy your nutritional session using the button below. Then, Miriam will contact you directly to set up your meeting time! Your initial training includes a 60 minute one on one session where Miriam will work with you to understand your needs and goals in an effort to come up with a solid plan of attack.