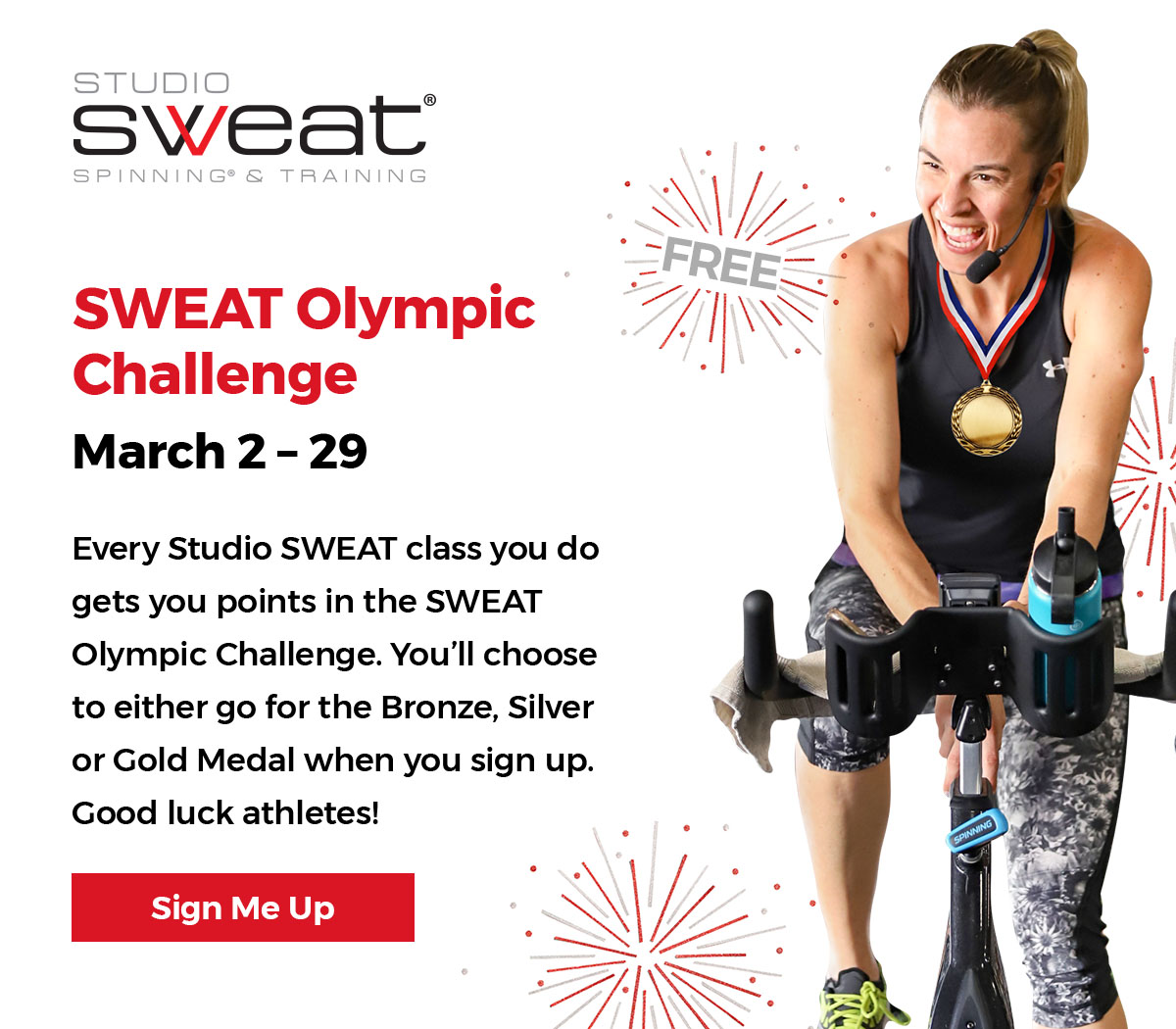 SWEAT your way into 2020 with this new 4 WEEK CHALLENGE.
Choose between going for the Gold, Silver or Bronze!  Each goal is achieved through the amount of Studio SWEAT classes you take a week. 
COST:
FREE TO ENTER
*Cost of classes not included. For this challenge we are offering 10% off one Unlimited Month valid during the challenge dates! Click here to purchase your Unlimited Month and use promo code 10offUnlimited at checkout and make sure to select March 2nd as your start date.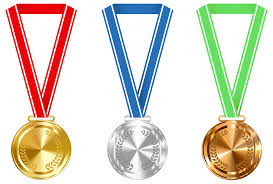 CHOOSE YOUR CHALLENGE:
Gold Challenge: Minimum of 5 Studio SWEAT classes a week
Sliver Challenge: Minimum of 4 Studio SWEAT classes a week
Bronze Challenge: Minimum of 3 Studio SWEAT classes a week
Raffle for Prizes for Those that Successfully Complete the Challenge!
Simply email reservations@studiosweat.com and let us know which challenge you want to be a part of (Gold, Silver or Bronze) or put your name on the challenge board that will be located in the studio and choose your challenge!
Happy SWEATing!!
~ Cat & Crew