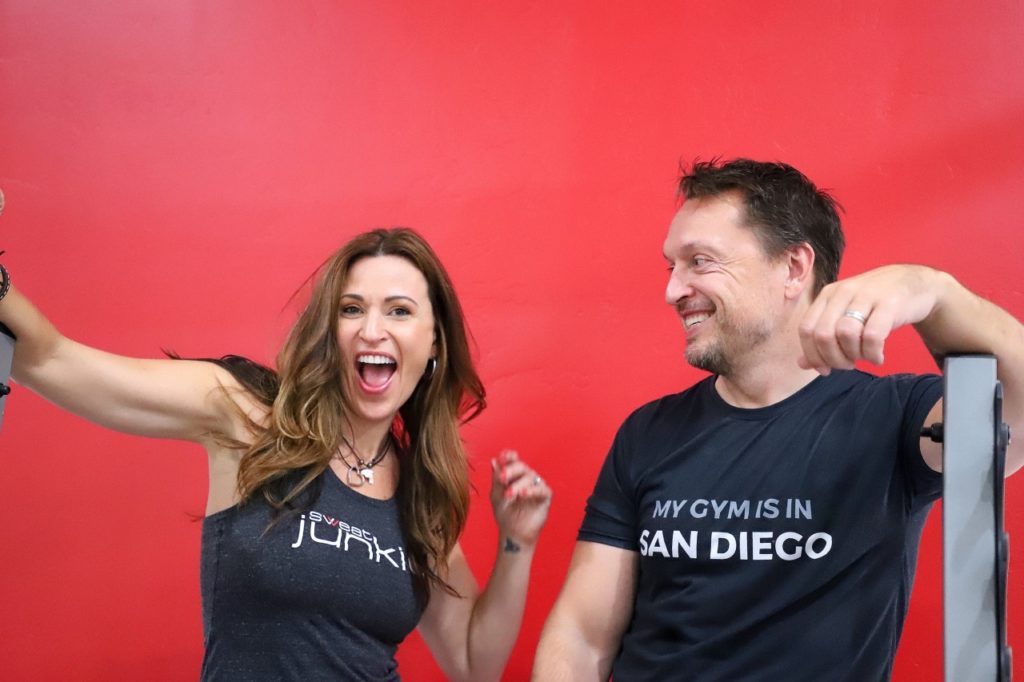 UNLIMITED CLASSES IN DECEMBER.
Only $119.40
That's 40 % OFF the standard $199/month-to-month rate!

NOW – NOV.29th
Purchase on-line, in-studio, or e-mail reservations@studiosweat.com
FAQ'S:
When is this offer valid: Must purchase now – Nov 29, 2021
What dates will I get unlimited classes? Dec 1 – Dec 31, 2021
What If I'm currently on an Unlimited Plan or Weekly Warrior? If you are already on an Unlimited Plan we value you and want to give you this sale price for December too! BUT… to get it, please send reservations@studiosweat.com an e-mail with, "I want the Black Friday Deal!" on or before Cyber Monday, Nov 29! NO exceptions made for requests after Monday, November 29th.
What will the December Schedule look like with Holidays? Most, but not all Classes will run from Christmas Eve to New Year's Day. You can see Holiday Schedule online or through the app where the normal schedule resides.
Please Note: Only for Individuals, not Couples. Also, you will not be auto-rebilled for future months.