JOIN CAT FOR TRX SCULPT
WEDNESDAYS AT 9:15 AM!!!
A core-powered, complete body sculpting workout using TRX® Suspension Training, along with other trainer favorite tools.  Expect a total body workout, centered on core strength, and relying mostly on your body and free weight, instead of machines.  The goal is a strong, solid, sexy body. Go git it! Join Cat for some serious SWEAT!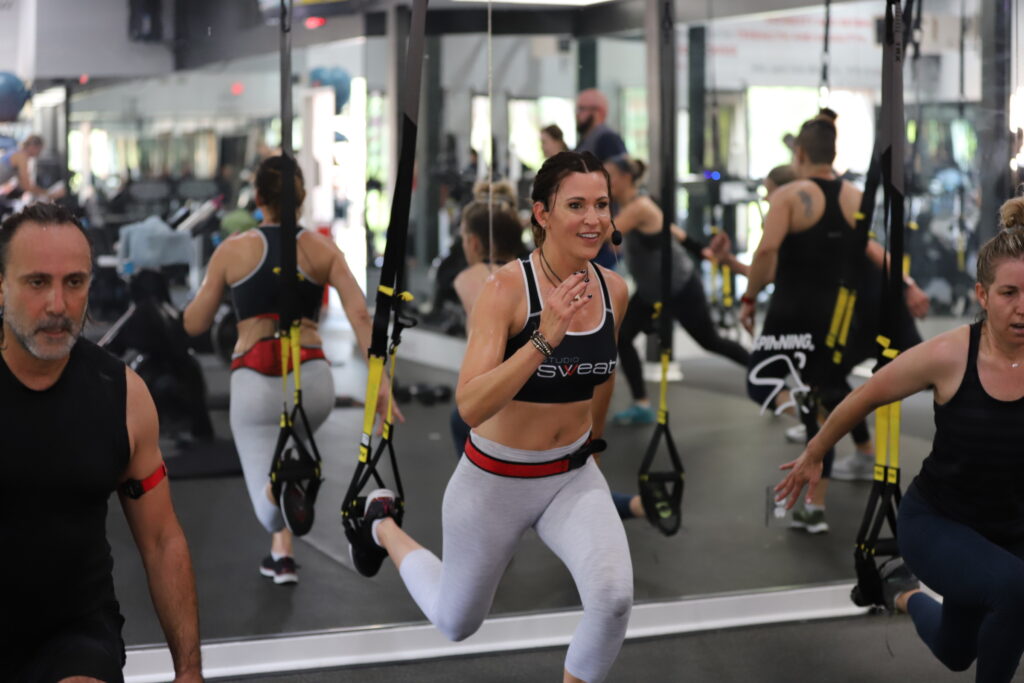 Enjoy this Preview of a TRX-Sculpt Class. 
________________________________________________________________________________