FRESH START DEAL?
for your friends and free classes for you!
Do you have someone in mind that is looking for a fresh start or that is unhappy with their current gym or studio? Or maybe you simply want to work out with a friend, because everything is more fun with a friend, right! Well… we're gonna give you and your friends an incentive so start booking those Studio SWEAT classes now!
Just forward this page to your friends and let the savings begin! For each friend new to Studio SWEAT that you send to us that buys a deal, you get a a free class or $10 off your next unlimited plan payment! See details below!
FRIENDS NEW TO STUDIO SWEAT: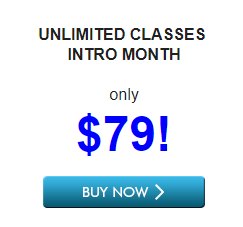 *Offers above valid for new Studio SWEAT clients only. One (1) intro offer per new client only, meaning pick 25% off a class pack OR the $79 deal. You don't get both. :)
FOR OUR AWESOME LOYAL CLIENTS SENDING NEW FRIENDS TO STUDIO SWEAT
To collect your free class(es) or $10 off your unlimited plan payment for each friend you send in just have your friend forward their receipt to reservations@studiosweat.com letting us know you referred them or stop by the front desk to let us know you sent them in and we'll hook you up!Thanks everyone!  We look forward to adding more of your friends to our sweaty family!