About Me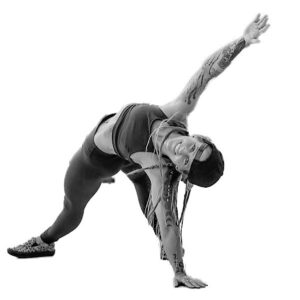 Sam, a Southern California native with an extensive background in dance, has a serious passion for fitness and specializes in High-Intensity Interval Training, Strength Work, Kettlebells, and Pilates. She began young, dancing and skiing at age 3, and has been hooked on body movement ever since.
Favorite Workout Jams
90s Hip Hop
Rock/Alternative
Energizing Instrumentals
Training Philosophy
I am all about the "why" in fitness! We're obviously going to have fun and work hard, but it's extra important to me that we understand why and how each exercise is performed. I'm big on progressions, corrections, and hands-on adjustments & assists.
Training Style
My training style is, progressive, creative, and athletic. I have a lot to say and am constantly cueing throughout my workouts. Prepare to learn, sweat, and leave feeling invigorated!