Time to SWEAT!

Fat Torching, Body Sculpting Workouts with the Industry's BEST Motivational Trainers that will take the time to learn your name & your needs.

First Class Free!

Alex's Success Story

1 year of these great trainers encouraging me to be my best. 1 year of hours of cardio and strength training…
Read More >>

Solid & Slim!

Specialty & Traditional Spin® Classes, TRX® & Total Body Trainings for every fitness level that combine Cardio Drills with Strength Training so you look and feel Solid & Slim.

First Class Free!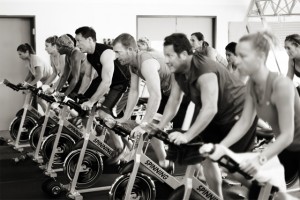 World Famous Spin® Classes, TRX® Workouts, and Total Body Small Group Trainings held right here in San Diego. No matter what your fitness level expect to be understood & challenged.
Learn More >>
Studio Classes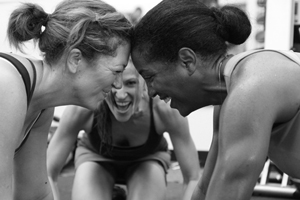 Get ready to be inspired, motivated & more fit than you've ever been. There's no better way to get fast, life changing results than working with a Studio SWEAT Trainer.
Find Out More >>
Personal Training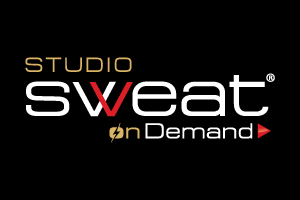 For those that can't make it to our San Diego Studio, we're going to help like you feel like you're right there breaking a SWEAT with us. Great idea for you or your friends & family around the world!
Find Out More >>
Online Classes