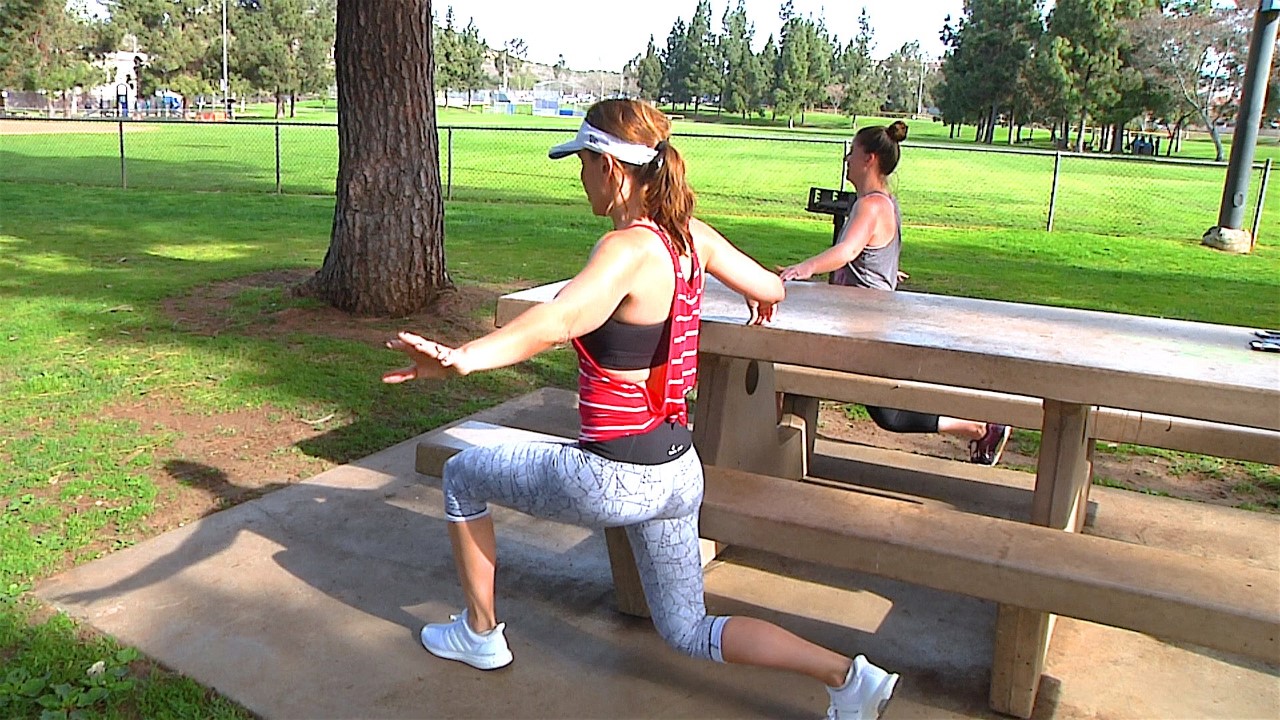 21-Day SWEAT at the Park Session
July 11th – July 31st
FULL PROGRAM  $150
Enjoy those warm Summer Nights and Sunny Sunday Sunrises Sweat-Style with Cat & Olga.
Also includes the Shred Nutrition Program seen below (optional, but encouraged)
 
SHRED NUTRITION CHALLENGE ONLY  $60
You'll get:
Daily Menus with suggestions of what to eat and when, but there are many options for the"what." It's basically 4 small meals and 3 snacks each day. The entire plan will be sent to you just before July 11. Sample Shred Menus

> A Kickoff Zoom Meeting (time/date TBA) where we go over the program and answer questions
> A Private Facebook Group to get support, ideas & more!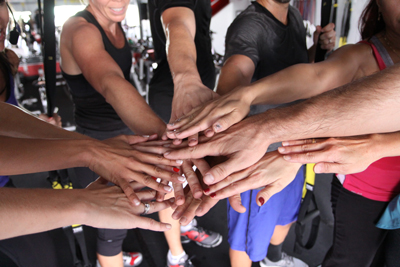 FULL PROGRAM DETAILS
What is it? Just think of it as a NO EXCUSES Fit Camp. I'm only taking like 16 people.

How to Sign-up: If you want a spot just email reservations@studiosweat.com and let us know you want in or simply SIGN-UP ONLINE HERE. 
Trainers: Cat & Olga
Workout Days/Times: 6 workouts over ~21 Days, Sat July 11th – Sun July 31st. We will meet:
Sunday Mornings at 7:00AM
Wednesday evenings at 6:30PM
Cost: $150      PAY ONLINE HERE 
Other: 
If you have to miss a training you can make it up by attending a regularly scheduled class, but it cannot be a class that is sold out and you have to get pre-approval from Cat or Bethany please.
All makeups must be done during (not before or after) camp dates (July 11- 30)
We will be running (but you don't have to be a runner – we won't do more than a couple of miles at a time, and even that will be an exception, most of the running will be shorter distances), we will be squatting, and we will be having a BLAST!
No refunds. No exceptions. So be ready to commit, and I will too.
On your own workout homework -Motivation and fun!
Earn raffle tickets for every 30-min On Your Own Workout -Raffle for great prizes!
We let you know the locations of the Park Sessions before July 11th.
If you have any questions, LMK.
Let's do this!
~Cat & Olga